How Can We Help You?
We are fully equipped to treat: Neck and back pain caused by injury, strain, whiplash, or pregnancy, Herniated discs (lumbar/cervical), Degenerative disc disease, and many more symptoms.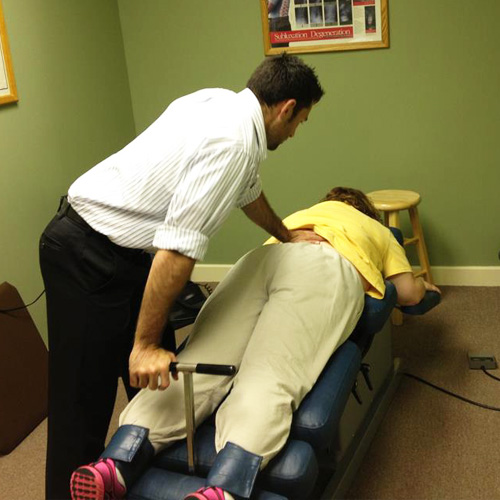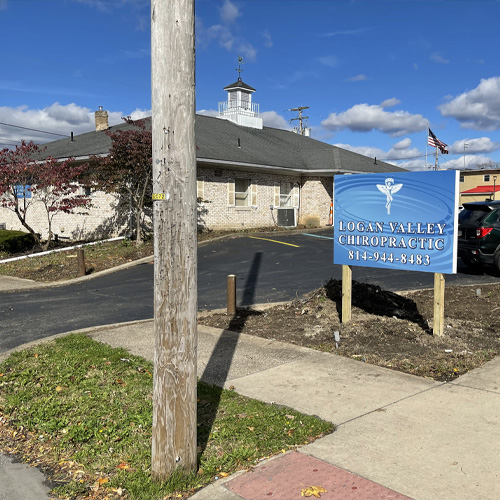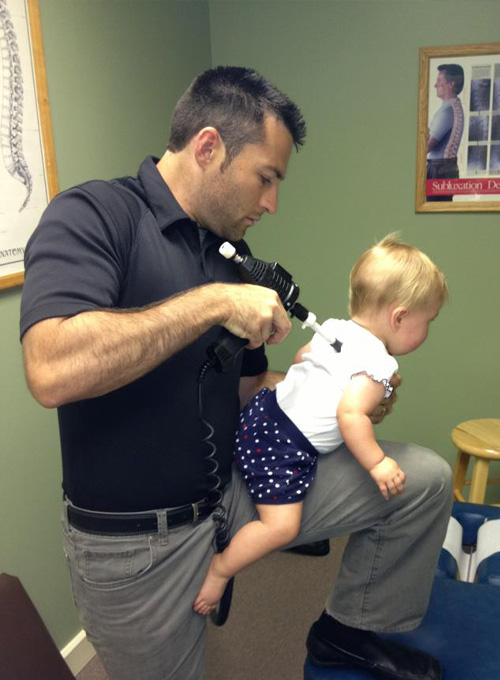 What is Chiropractic Care?
Chiropractic care is holistic, safe, and proven to help people feel better and reduce pain. Primary focus is paid to the spine because it protects the nervous system, which controls our whole body. If there is interruption or misalignment, it can cause problems or dysfunction with one or more body systems. Whether young, old, healthy or sick-it is crucial to have the spine checked even before pain occurs. Pain is a late sign of dysfunction. Thus, continued chiropractic care is a proven way to stop pain before it starts.
Mission Statement
At Logan Valley Chiropractic, we have one concern – the health of our patients. Our caring staff will analyze your symptoms and help you understand the nature of the problem. We will treat the problem, as well as explain how best to avoid the same type of ailment in the future. One of the first things you'll learn about Dr. Mickey is that he treats his patients like he does his own family. He also strives to clearly explain all testing and treatments, and to better educate patients about their health. Under his care, everyone is treated with respect and dignity, the way they should be. Our approach to your care is one that is patient-centered, not doctor-centered, meaning that we don't use the same cookie cutter approach to treat each patient, because one patient doesn't necessarily respond to the same treatment the way the next patient might.

Deborah D.
I had my first session and was very impressed with the professionalism and care of all the staff! Hour long massage was very relaxing before my adjustment! See you next week!

Mike J.
I have been coming here for years. 1 or 2 visits and he has me fixed up. I highly recommend.

Holly T.
Massage greatly helps adjustments go more smoothly! Mickey and staff are great and try to get you in when you need a quick appt.!

Dana C.
Love this place! Dr. B takes his time and really listens to your issues and addresses them quickly and makes you feel so much better!