Logan Valley Chiropractic believes in doing whatever it can to relieve a patient's pain and discomfort. To this end, we will use whatever techniques are at our disposal to provide the best solution possible. This page has a sample of the techniques that we use. Please contact our Altoona chiropractic office for more information or to schedule an appointment.
---
Chiropractic Techniques
Diversified (or old fashioned adjusting)
Flexion-Distraction
Cervical Flexion-Distraction
Drop technique
Low-Force technique utilizing the Arthostim Gun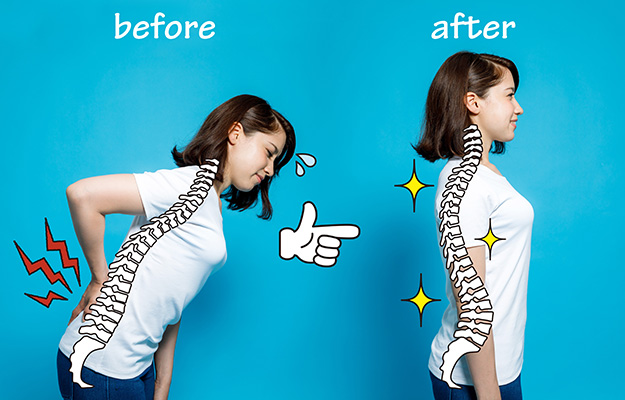 Massage
Massage therapy is the perfect complement to healing chiropractic care, and when used together they provide the body with what it needs to look and feel its best.
Dealing with aching and tired muscles? Stress got you all wound up? Wisk away the tension with a relaxing and rejuvenating massage. We offer a wide range of massage therapy by licensed massage therapists to help you relax and feel your best. Logan Valley Chiropractic offers a serene setting, soothing music, and warm, healing hands to help you unwind from the stresses of your day.
Price: $50/ hour ; $25/ half hour
Adjunctive Procedures
We offer several types of adjunctive procedures, each specially designed to help different types of pains and discomforts.
Therapeutic Ultrasound
Electric Muscle Stimulation

Interferential
Premodulation
Microcurrent
Russian Stimulation
Biphasic (variable)

Cryotherapy (ice therapy)
Heat (hot moist pack)
Manual Traction
Mechanical Traction/Roller Table
Joint Mobilization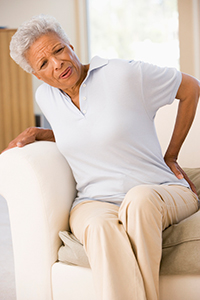 The Insight Subluxation Station
The Insight Subluxation Station is perhaps one of the most efficient physical analysis devices on the market today. It offers static and dynamic EMG technology, along with a patented rolling/segmental thermal technology. It's adjustable for all ages and has been FDA and Health Canada Registered.
Click Here for more information about The Insight Subluxation Station.
OFFICE HOURS
---
Monday
9:00am - 12:00pm
2:00pm - 7:00pm
---
Tuesday
9:30am - 5:00pm
---
Wednesday
9:00am - 12:00pm
2:00pm - 7:00pm
---
Thursday
9:30am - 5:00pm
---
Friday
9:00am - 12:00pm
2:00pm - 7:00pm
---
Saturday & Sunday
Closed